Yearly Courses
Ballet classes structured for boys and girls are graded with the Royal Academy of Dance syllabus: Pre-Primary, Primary, and Gr. I-V. The Gr. VI-VIII for the novice dancer, and the student wanting a career in dance would take the Intermediate Foundation, Intermediate and Advanced I and II Syllabi. Upon the teacher's recommendation and parent's consent students may enter in the spring for these exams. www.radusa.org
Calendar of Events  2020-2021

Dancers, Inc. Pre-Registration

Aug. 17 – Aug. 22 , 2020
Open registration until Sept. 19 th
Call for an appointment 901 301-danc

Dancers, Inc. Begins

Mon. August 31, 2020

34th Annual
"Student Works & Dances"   Performance

Dancers, Inc. Performance
T.B.A. for December 14-19, 2020

Pre-Primary Performance

Dec. 14, 2020 Time T.B.A.

First half Yr. Classes Finish

Dec. 14 - 19, 2020

Dancers, Inc. Pre-Registration

Jan. 5 – Jan. 30, 2021
Classes start Jan. 5
Call for an appointment. 901 301-danc

Royal Academy of Dance
Major Ballet Exams &
Children's Ballet Exams

T.B.A. fees in Feb. Examinations
T.B.A for March/April 2021

34th Annual
"Open House" Performance

Dancers, Inc. Performance
T.B.A. for May 17-22, 2021

Pre-Primary Performance

May 17, 2021 Time T.B.A.

Second half Yr. Classes Finish
Yearly Program

May 22nd , 2021

Summer Program 2021
"A Chance To Dance"
& Placement/Audition
Volunteer Training
Student Assistant Course

Juniors & Seniors June 1 - 26, 2021
Call for an appt. 901 301-danc
Tues., Thurs. & Sat. June 1 - 6, 2021

Pre-Registration for
Summer Program

MAY 1 – JULY 11, 2021 

Summer Program Begins

Mon. JULY 12 – JULY 30, 2021
Jrs - Tues., Thurs., & Sat.
Srs - Mon., Wed., & Sat.

34th  Annual
Performances
"Informances"

Seniors Sat. July 31. 10-11:30 am
Juniors Sat. July 31. 11:30-12:30 noon

Guild Meetings for Parents

First Tues./Thurs. of each month
Time T.B.A. (Except Sept. & Jan.)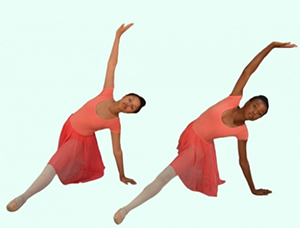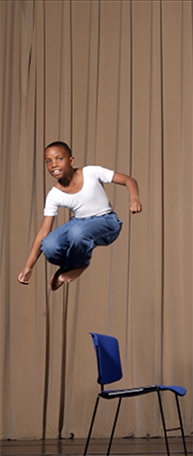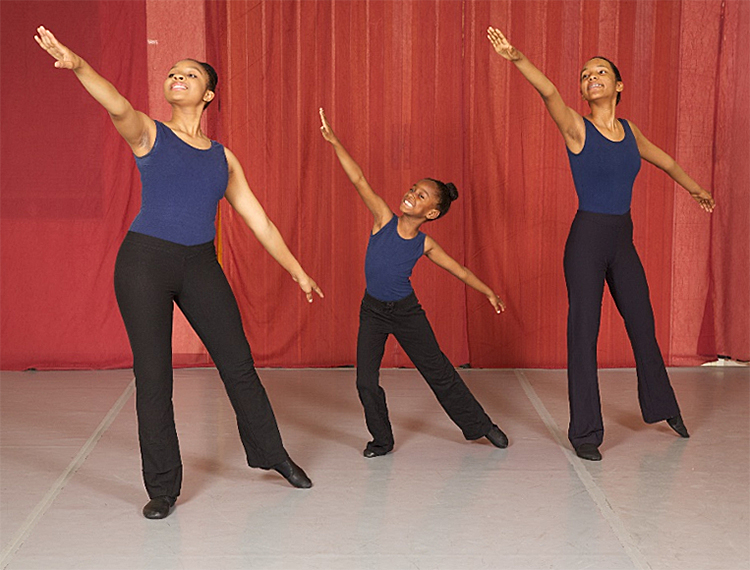 Summer Intensive Studies
Guest teachers are brought in to nurture the technique in the program as well as to cultivate new choreographic ideas at the Junior and Senior levels for performances.
Junior Camp: Children at the Grade One level entering into Grade Two, or children with special permission of director can participate in the summer program. New dance students are also accepted. Ages 7-12 years, five classes per day, Tuesdays & Thursdays from 7:30/8:30 a.m. -12:30/4:30pm. (Earlier times for drop off can be arranged.) Morning classes offer a concentration in dance and the afternoons offer Music and Art. Bring own lunch. Course content: Classical Ballet, Creative Movement, Jazz Hip Hop/Character, Art and Music.
Senior Program:
Senior Camp: Students with previous training are recommended or a non-dancer with a serious desire to dance is recommended. Students ages 10 & up that have passed Gr. III level could take these courses with director's permission. Four/Five classes per day. Mon., Wed., and Fri. 7:30/8:30 a.m. - 4:30/5:30 p.m. (Earlier drop off can be arranged.) Bring own lunch. Course Content: Classical Ballet, Pre-Pointe to Pointe classes, Variations, Pilates, Modern Dance, Improvisation-Composition, Jazz Hip Hop and Choreography.

| | | |
| --- | --- | --- |
| | | |
Yearly Timetable 2019- 2020

Pre-Primary

Monday

5:00 - 5:45 p.m.

Primary

Tuesday
Thursday

4:00 -5:00 p.m.
4:00 -5:00 p.m.

Grade I

Tuesday
Thursday


4:00-5:00 p.m.
4:00-5:00 p.m.


Grade II- III

Tuesday
Thursday


5:45-6:45 p.m.
5:00-6:00 p.m.

Grade II-III Jazz

Tuesday

5:00-5:45 p.m.

Grade 6/7
Inter.Fdt/Inter.
Ballet, Pte,
Jazz Hip Hop,
Modern,
Rehearsal            

Monday
Tuesday
Thursday



TBA


5:45-7:15 p.m.
6:45-8:45 p.m.
6:00-8:15 p.m.



Speak with Director for more class information